How to link your Calendly account and prepare your agenda
How to link your Calendly account and prepare your agenda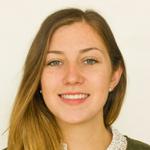 Updated by Abby
Want to give your visitors the possibility to book an appointment? Easy with this brick. 😎 Link your Calendly account and prepare your agenda! Here's how:
Import the brick and connect it to your flow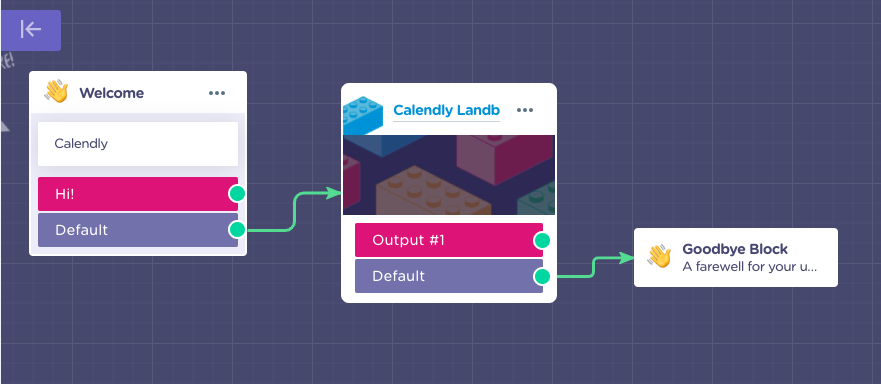 Just go to "Bricks" and then enter "Calendly" in the search bar
Enter the brick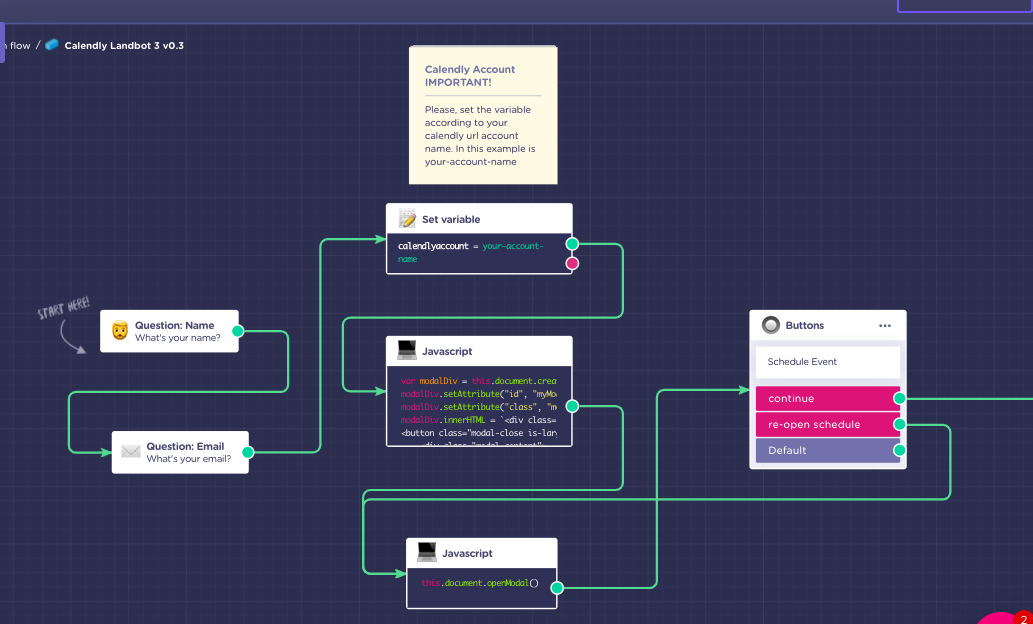 Here the only thing you need to worry about is the Calendly account name!
Add your Calendly account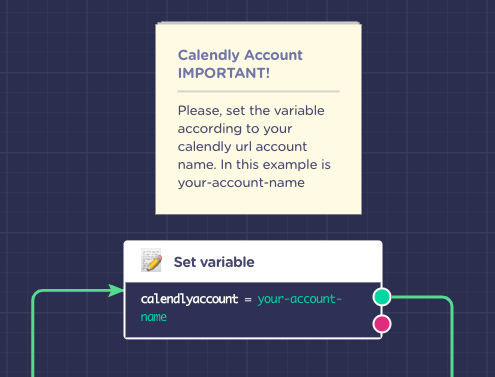 Just enter your Calendly url in the "Set variable" block!
That's it! Here's what it will look like: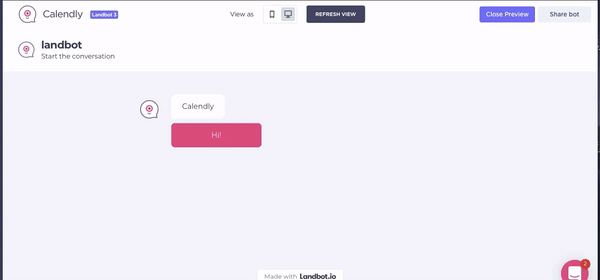 Extra...if you want to pass additional info from the bot
If you'd like to add additional questions to your Calendly and pass the user information as parameters you can do so, here's how:
First, select your event type and go to "Additional options, Invitee Questions":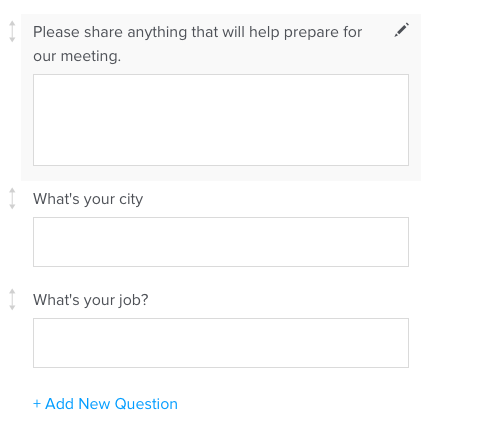 Every additional question will be a new parameter the first will be a1, the second a2, etc..
In the builder, you can ask these questions and save the answers as variables, in this case, I used "prepare", "city", and "job" as my variables.
You'll now need to enter the Calendly brick and go to the first Javascript block: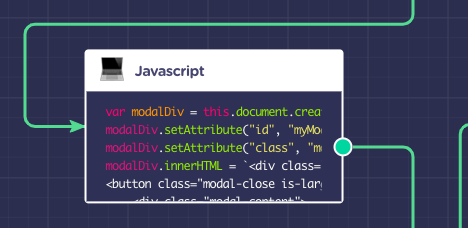 In the eighth line, you'll add the params at the end of "src" using an ampersand, the question indicator from Calendly, and naming your variables "&a1=@prepare&a2=@city&a3=job" be sure to click save and test it out! Here's how I did it: