Why is the opt-in process mandatory? ⚠️
As in other channels, like Facebook Messenger, users need to first give you their consent to be reached via WhatsApp.
⚠️ One important thing to note, is that it needs to happen in a third-party channel, and not in WhatsApp itself. ⚠️
This condition is mandatory and its violation means the violation of WhatsApp Terms of Service, which can lead to the banning of you WhatsApp business number.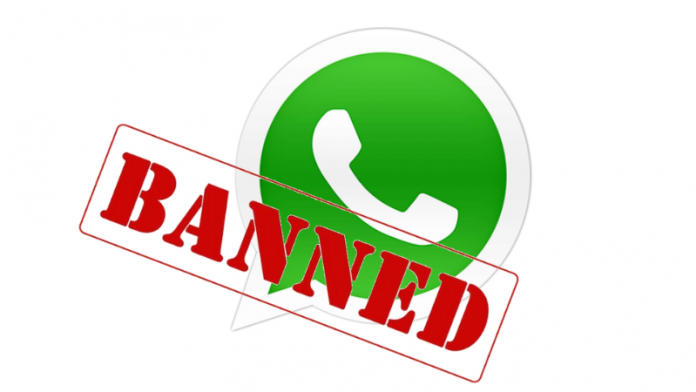 From WhatsApp FAQs "Staying safe on WhatsApp":

We may ban accounts if we believe the account activity is in violation of our Terms of Service. Per our Terms of Service, we may retain the right to ban you without notification. Please be aware that a user report of conduct in violation of our Terms of Service won't necessarily result in us banning the user or otherwise taking action against the user.

Please review the "Acceptable Use of Our Services" section of our Terms of Service carefully to learn more about the appropriate uses of WhatsApp and the activities that violate our Terms of Service.
For more information about the Opt-in process, please check this article! 👈
---
---