Permissions for Teammates
Permissions for Teammates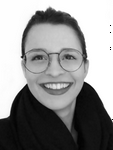 Updated by Rafaela Basso
Every member of a team has their role to play, but when creating and managing your bots, how do you set those roles? Well, look no further! Let's see all the possibilities inside the Permissions section.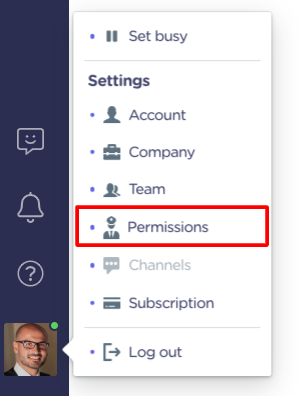 NOTE: Feature available only for Business Plans.

How to assign permissions to your Teammates?
You can grant specific permissions to your Teammates in a few easy steps:
Go to your profile section (Avatar in bottom left corner).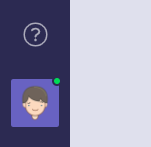 Select Permissions.
Click on the Teammate that you want to assign the special Permissions to: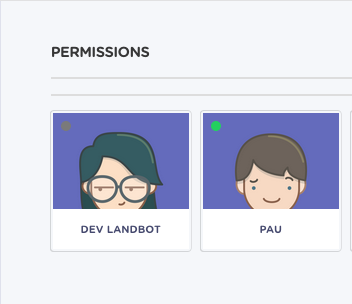 The permissions list will be displayed. Here you will be able to do 2 things: Set up individual permissions or assign an already created group: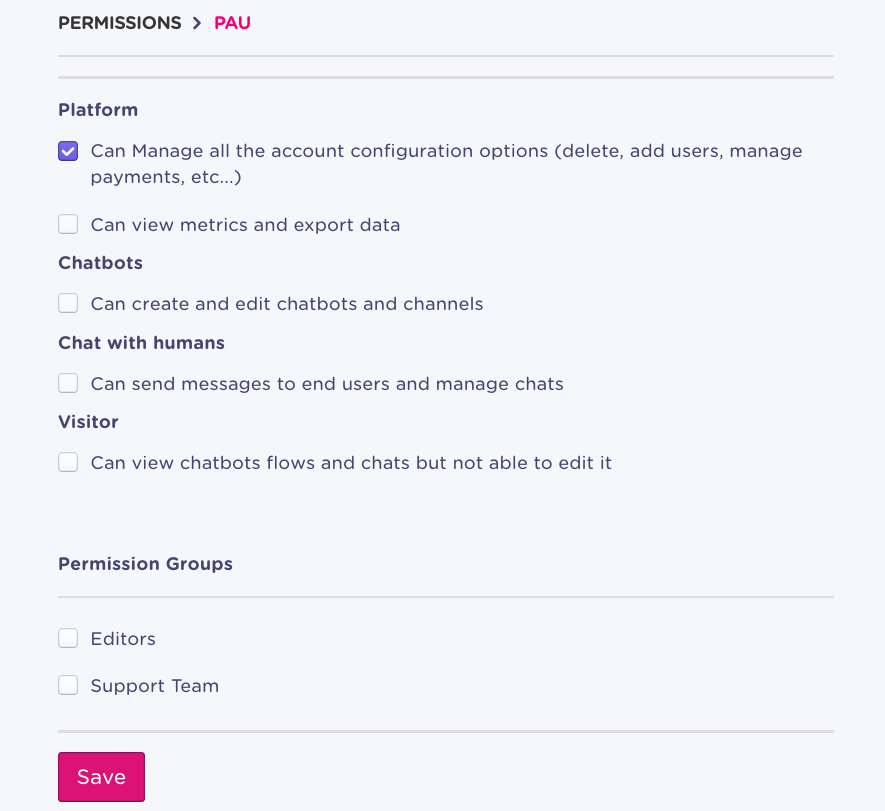 Types of Permissions
This is an overview of all the permissions that you can select for an Individual Teammate or for a specific Group that will be working on the same Landbot Account.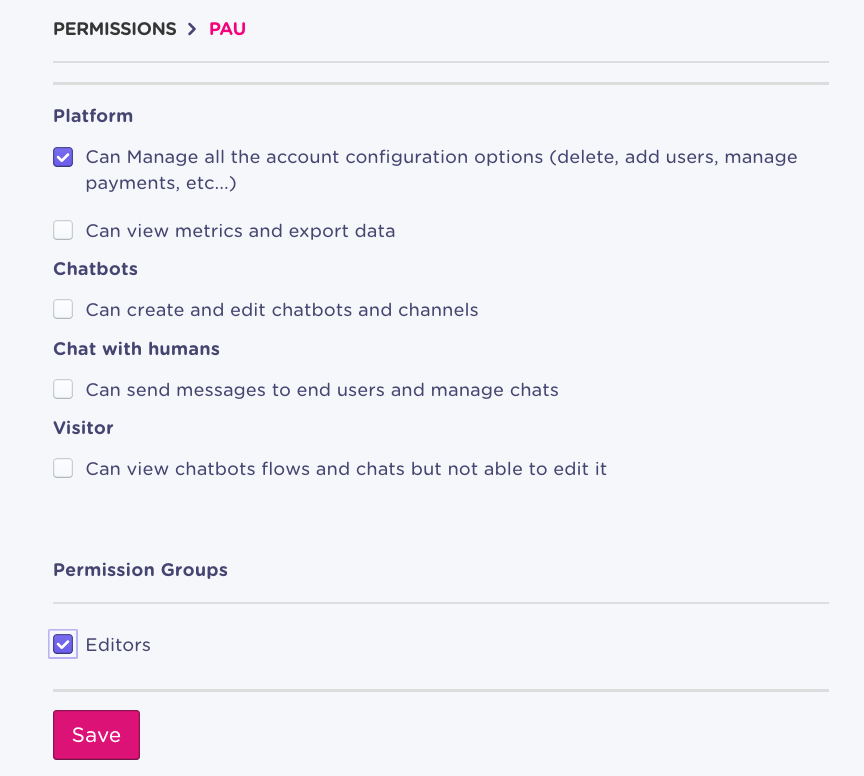 Warning: It is not possible to restrain the permission to a certain bot, chat or workspace.

That means, Teammates with access to a determined section will be able to see everything within it.
Platform Permissions
This permissions are meant for "Admins", the Teammates who control the account completely.
Teammates with this permission will have access to (i) every section and will be able to edit everything in the account, or (ii) can view metrics and export data.

Chatbots Permissions
With this permission the Teammate will have access exclusively to the Builder section, and will be able to view and edit and everything within this section:

Chat with Humans Permissions
Great for customer support, giving access to Chat section, but in this case the Teammate will not have access to the creation or editing of bots.

Note: Please keep in mind that the Bot Launcher feature will only be available if the agent has both the Permissions of Chat with Humans and Visitor Permission.

This means, Agents with only the Permission to Chat with Humans can't launch bots.
Visitor Permissions
This one is ideal for who wants to know more about the bot structure without the risk of modifying anything by "mistake", since in this case the Teammate will not be able to edit anything 😅

Permission Groups
Instead of setting the same permissions over and over, use this "shortcut" when you have several Teammates who will access to the same sections and assignments.

Groups
Once you create a group you will be able to see it listed as below:

Create a Permission Group
Group Permissions work the same as in the individual permissions, you can select the sections the group could access: