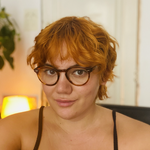 Updated by Elisa
After a bot has gone through the Human Takeover block and an agent is live chatting with the user in the Chats section, it's possible to redirect that user to another bot and stop the live interaction with the the Bot Launcher feature.
This way the agent can step away from a conversation leaving it in good hands!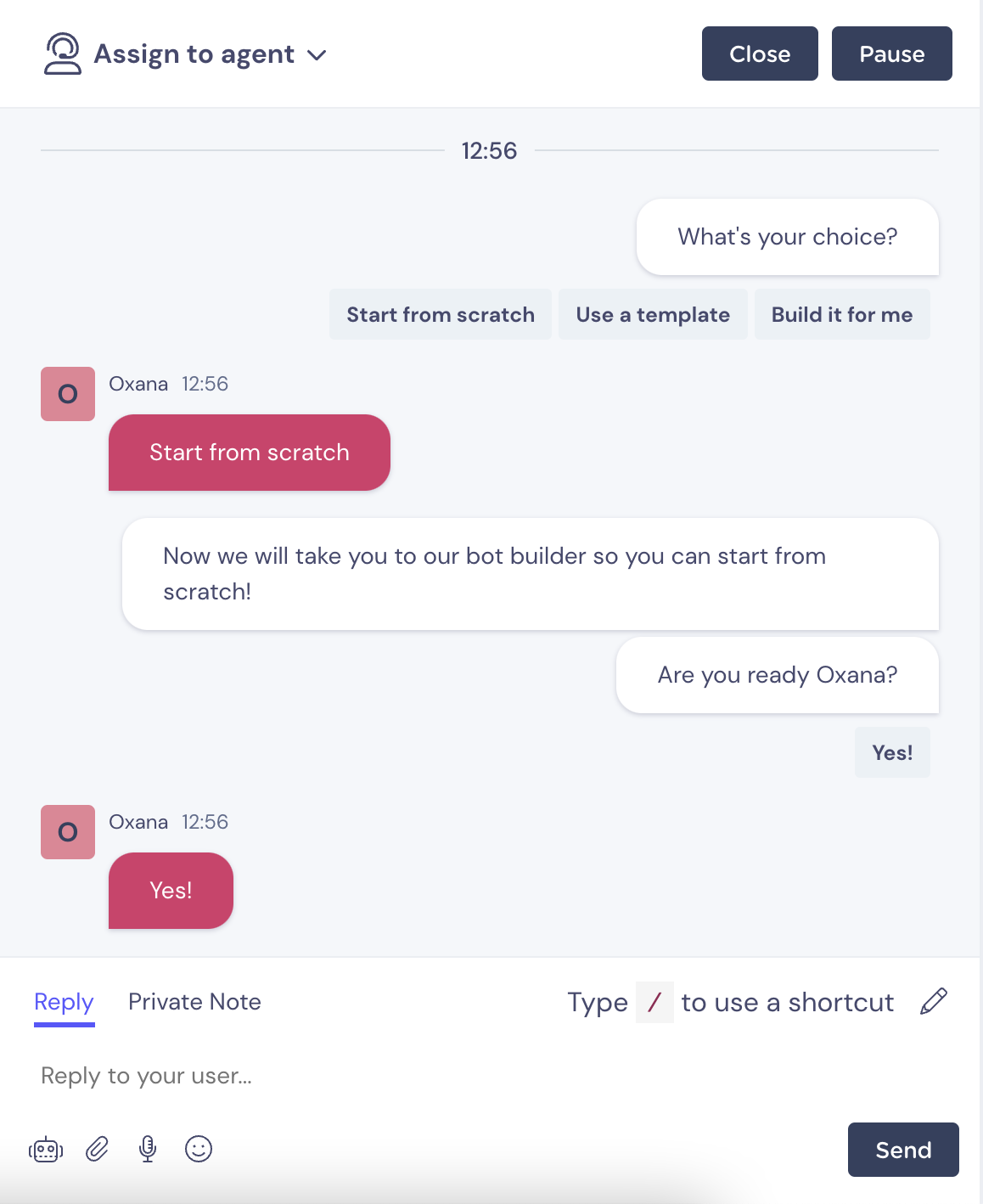 Click on the Bot Launcher icon 🤖:

Consult the full list of your bots and select the one you need:

Launch your bot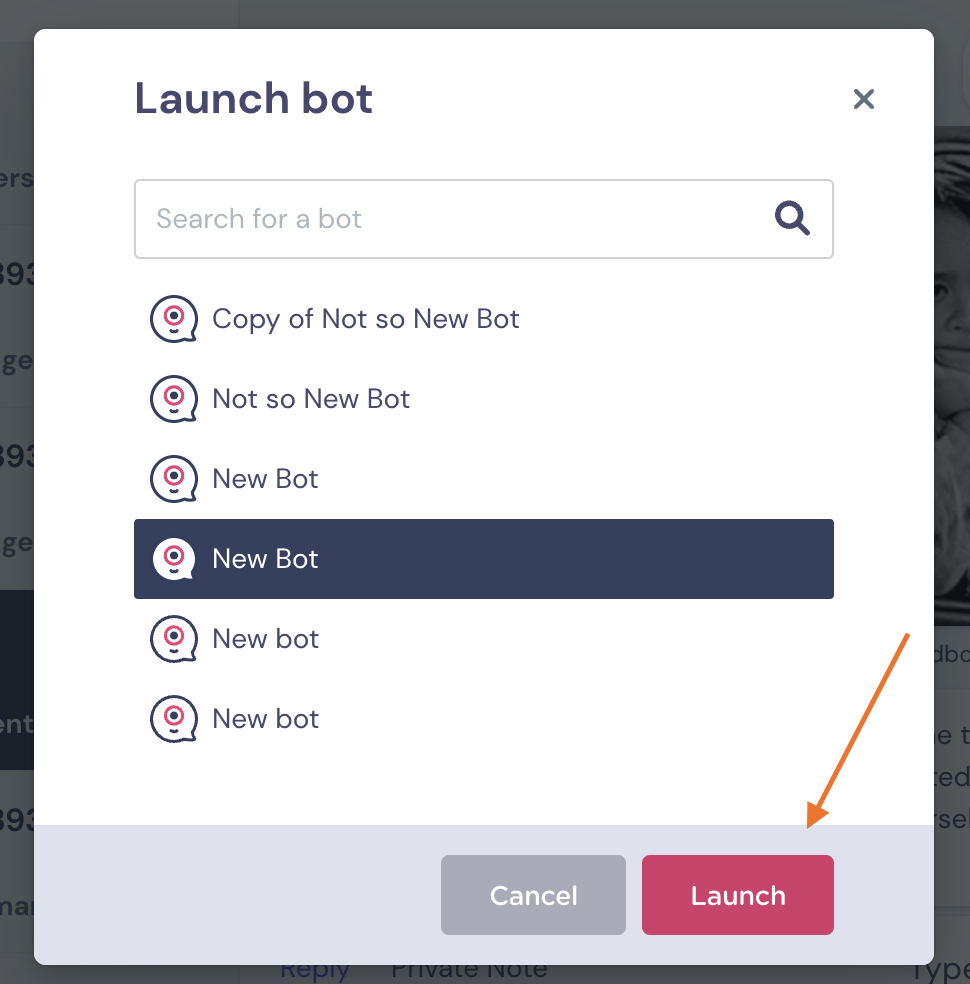 The bot that's launched will always start from the beginning, the same will apply if you launch again the current bot, it will not pick up where the user left off before the Human Takeover block but from the beginning.