Growth Tools for WhatsApp
Growth Tools for WhatsApp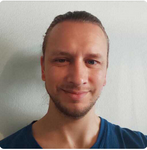 Updated by Jonathan Goodfellow
Another option you can find in the WhatsApp section is the Growth Tools. Here you can find easy ways to direct traffic to your WhatsApp channel 💬
You can create a clickable link for your channel, create a QR code for your users to scan to begin a chat, create a Widget to embed in your website, create and manage your Opt-in forms and learn how to create Opt-in blocks in your bot flow! 🤯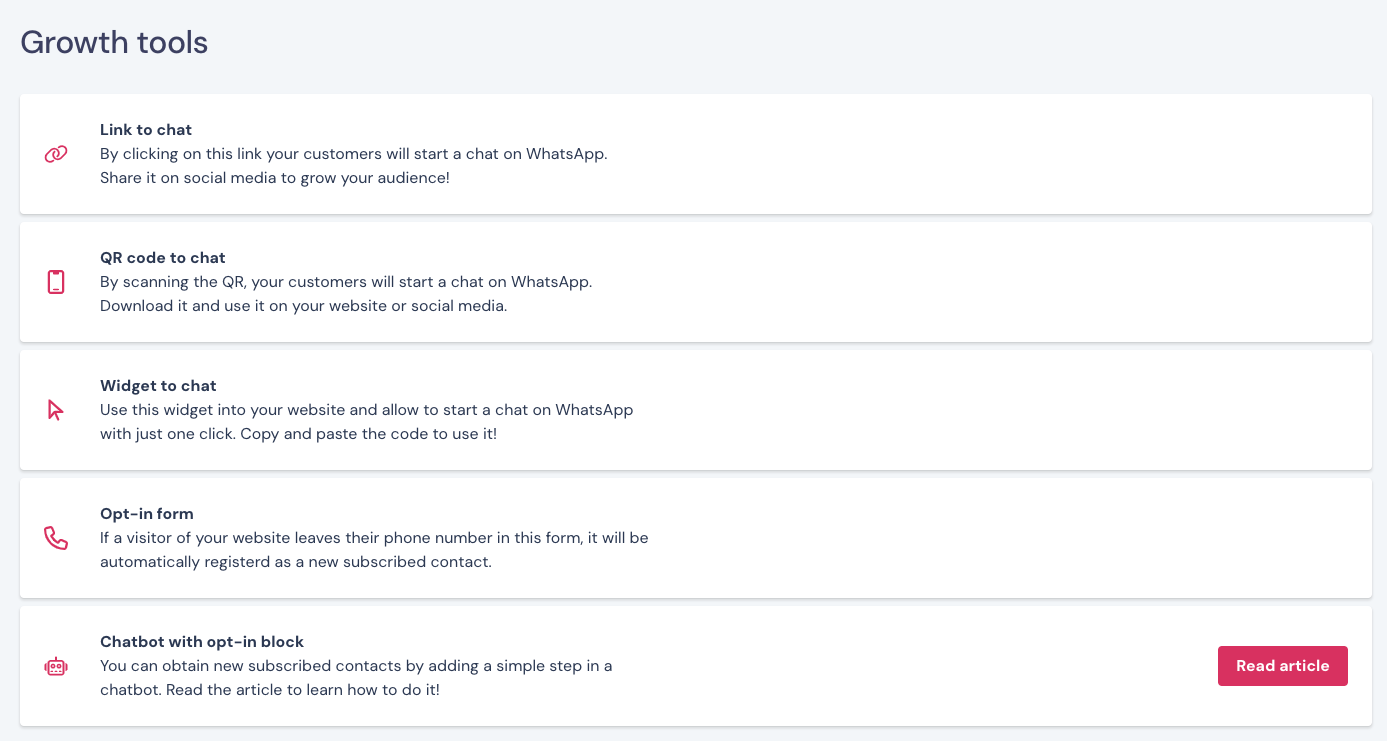 Let's have a look at these sections in detail!
Link to Chat
Here you can generate a link that, when clicked, will start a WhatsApp chat on your channel! You can share this link wherever you want to get your bot out there!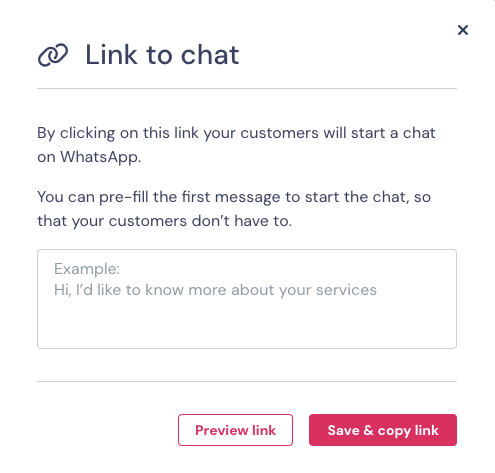 You can even pre-fill the first message that your user will send to start the chat! Set this message to anything you like!
QR Code to Start Chat
In this section you can generate and download a QR code. When the user scans this QR code, they will be directed to your WhatsApp channel! 🤖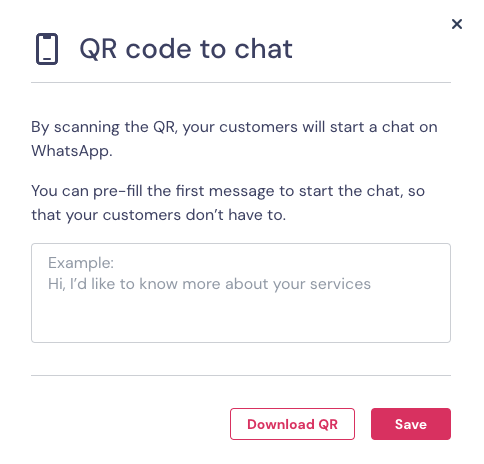 Here you can also pre-fill the first message that your user will send to start the chat!
Widget to Chat
In this section you can create a widget to embed in your website. When clicked, the user can begin the chat!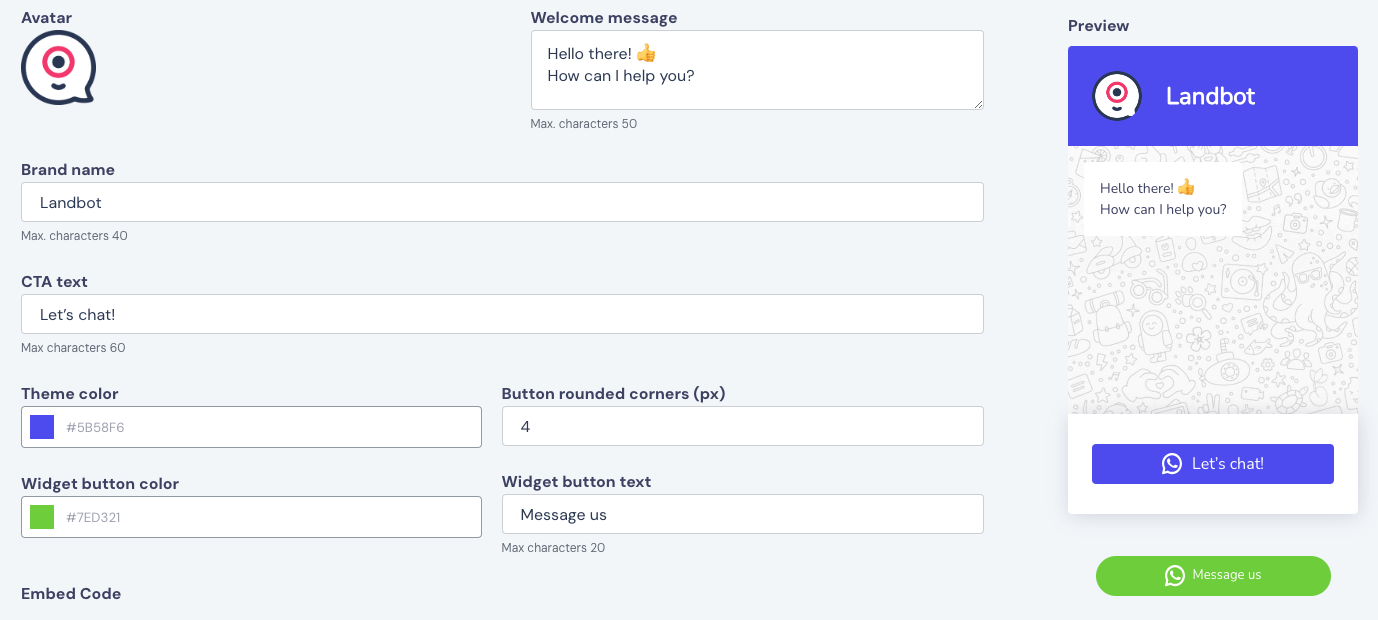 Here you can edit several settings. You can:
Choose your Avatar
Set the Welcome Message
Set the Brand Name
Set the text in the CTA Button
Set the Theme Color
Set the Widget Button Color
Make the Button corners more or less round
Set the Widget Button Text
Once you have everything set up and you want, you can simply copy and pate the code, and embed it into your website!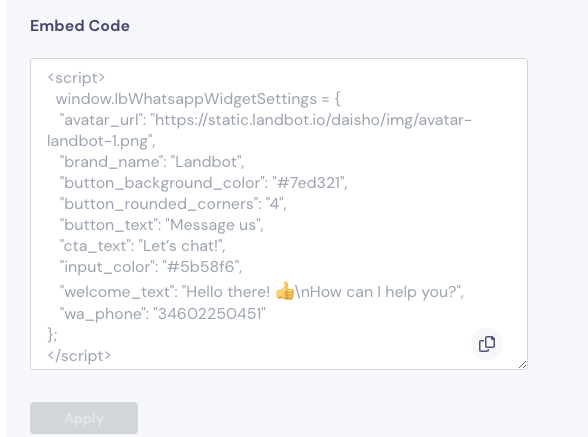 For more information, you can check out our
WhatsApp Widget
article,
here
.
Opt-in form
Embed an opt-in form in your website. If visitors of your website leave their phone number in this form, and tick the consent checkbox, they will be automatically registered as new subscribed contacts. In this section you'll be able to create and manage your Opt-in forms.
If you create a new one, you'll find the following options to customise: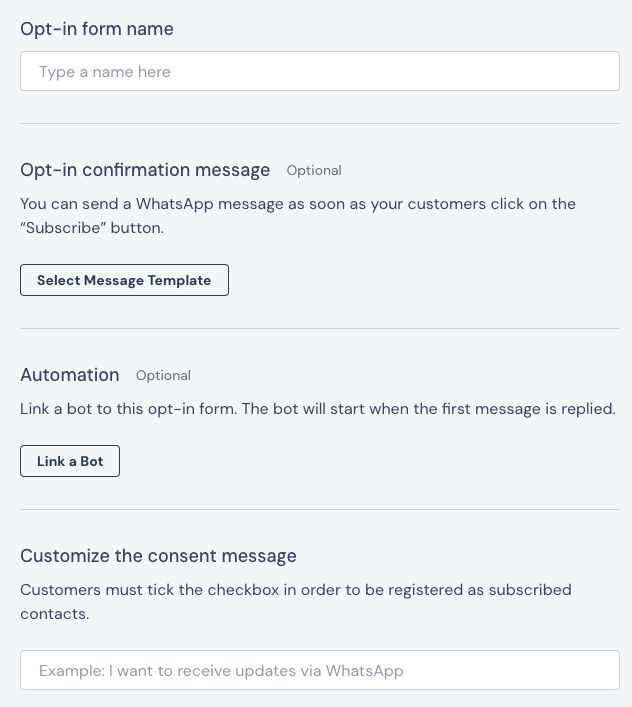 Opt-in form name
Confirmation message: You can send a WhatsApp message as soon as your customers click on the "Subscribe" button. Select a template.
Automation: Link a bot to this opt-in form. The bot will start when the first message is replied.
Consent message: Customers must tick the checkbox in order to be registered as subscribed contacts.
Snippet code: Copy this code and paste it into your website. Click on preview to see how it looks like.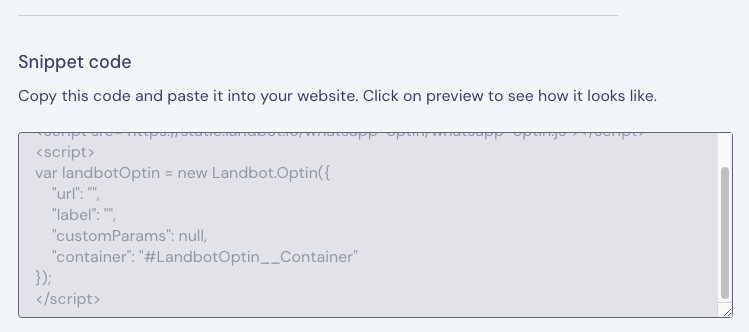 Chatbot with Opt-in block
This last section shows you another method to get opt-ins, using an opt-in block in your bot flow. You'll be redirected to our help-guide for this block.

And that's it! Share your bot in different ways with the Growth Tools section!