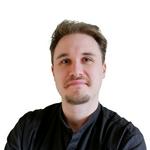 Updated by Marco de Vita
The Webhooks Dashboard is your one-stop shop for all issues relating to your existing webhooks blocks. Once you have connected one ore more of your chatbots to another service via the webhook block, head over to the Webhooks Dashboard by opening the Integrations page on the vertical menu, select Builder Apps & Block and click on Webhooks.
The dashboard is where you will access to two very useful sections to make sure your webhooks are working correctly: Domain Variables and Logs.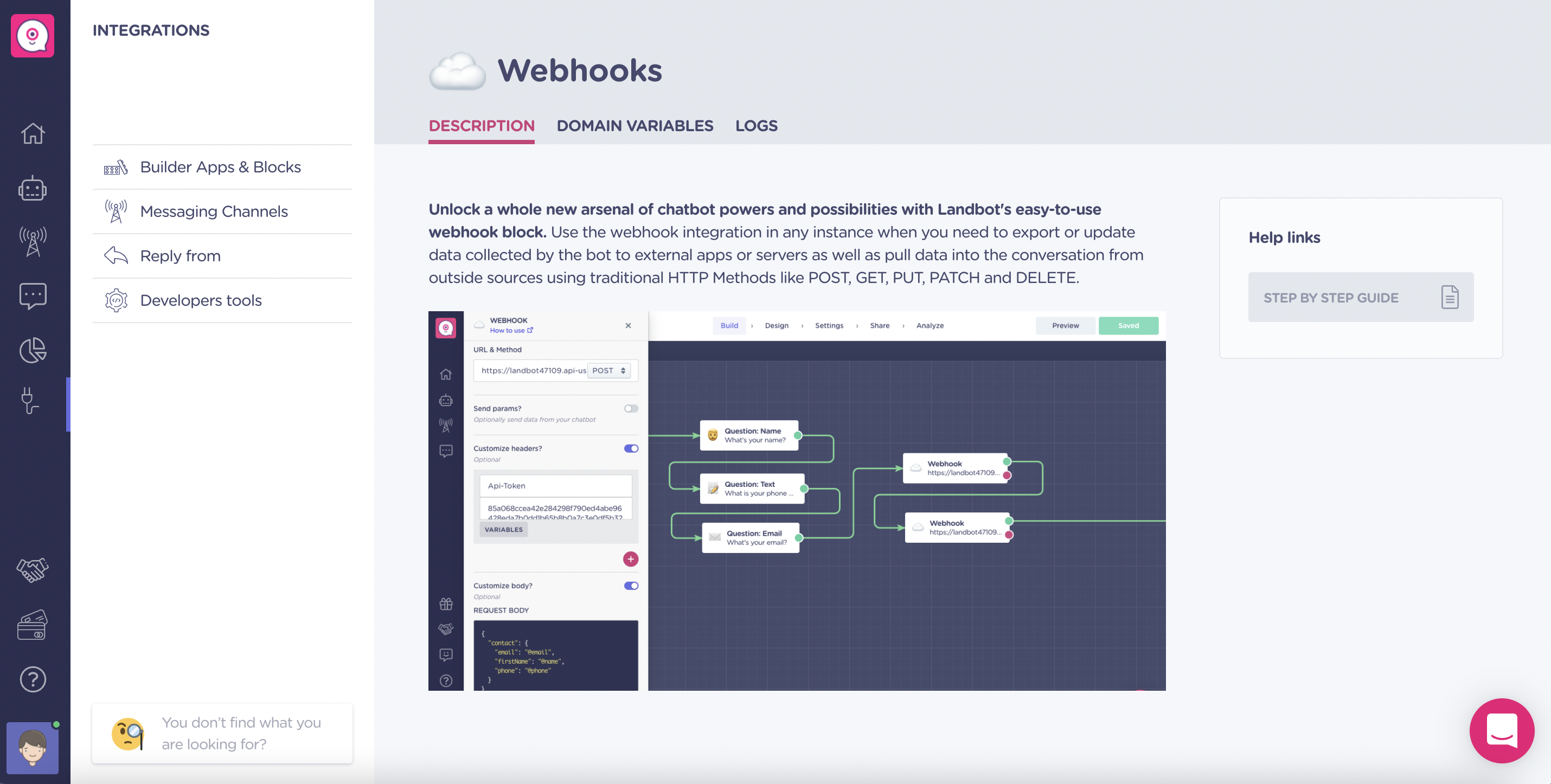 Logs
The logs section is where you will find every request made by your webhooks. This is where you will be able to see if the requests made are going through correctly and if there's an issue, you will be able to see what the response data is and act accordingly.
You can filter your results by bot ID or date to better identify the webhook or potential issues you might be having.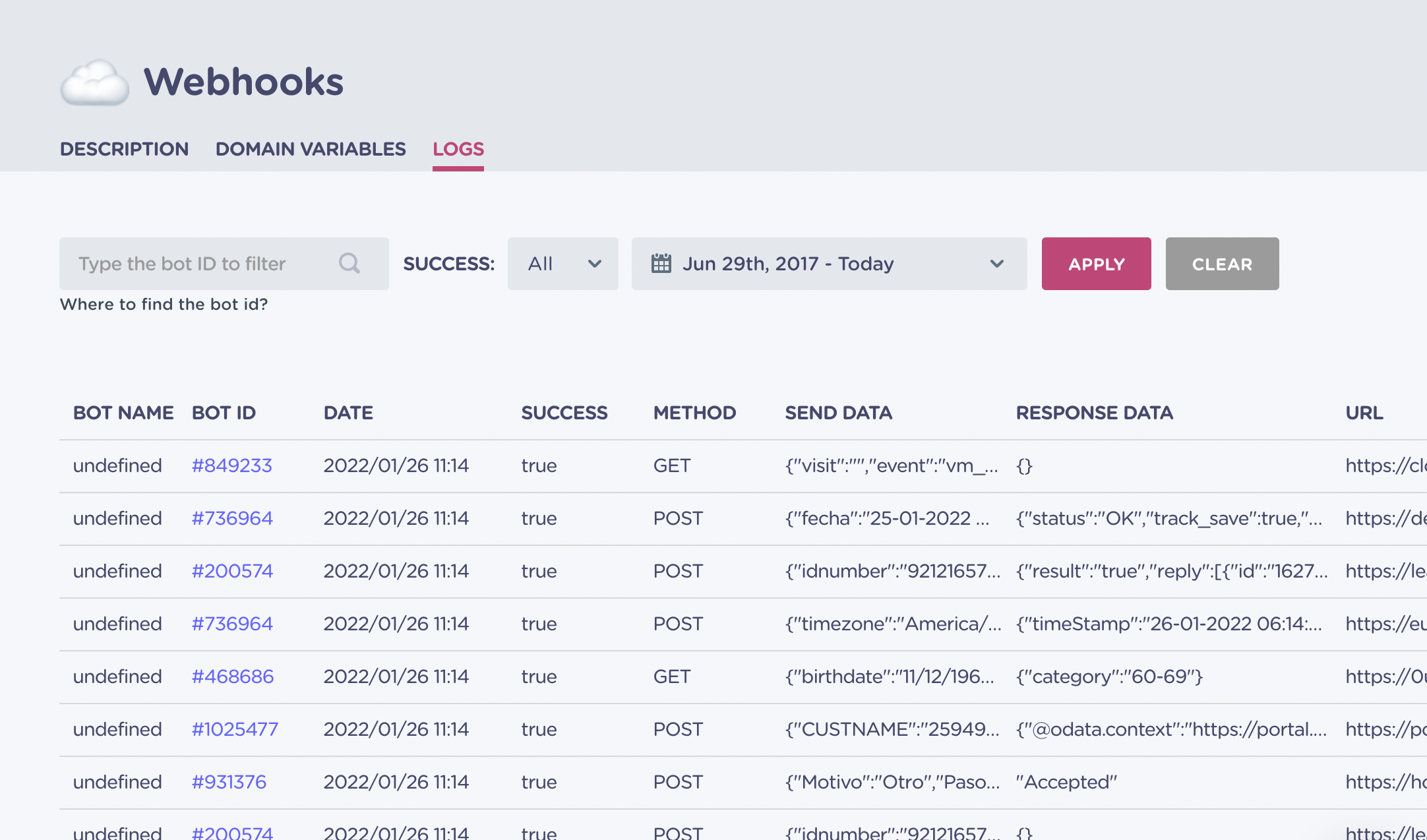 Domain Variables
Domain variables allows developers to control in a simple way the domains used in their Webhook blocks.
You can predefine the request base domain and header settings once, and use it in many Webhook blocks. Once you are ready to switch to a different environment, you can change the values of the Domain Variables, and all the Webhook blocks will be updated at once.
Please check this link for more information.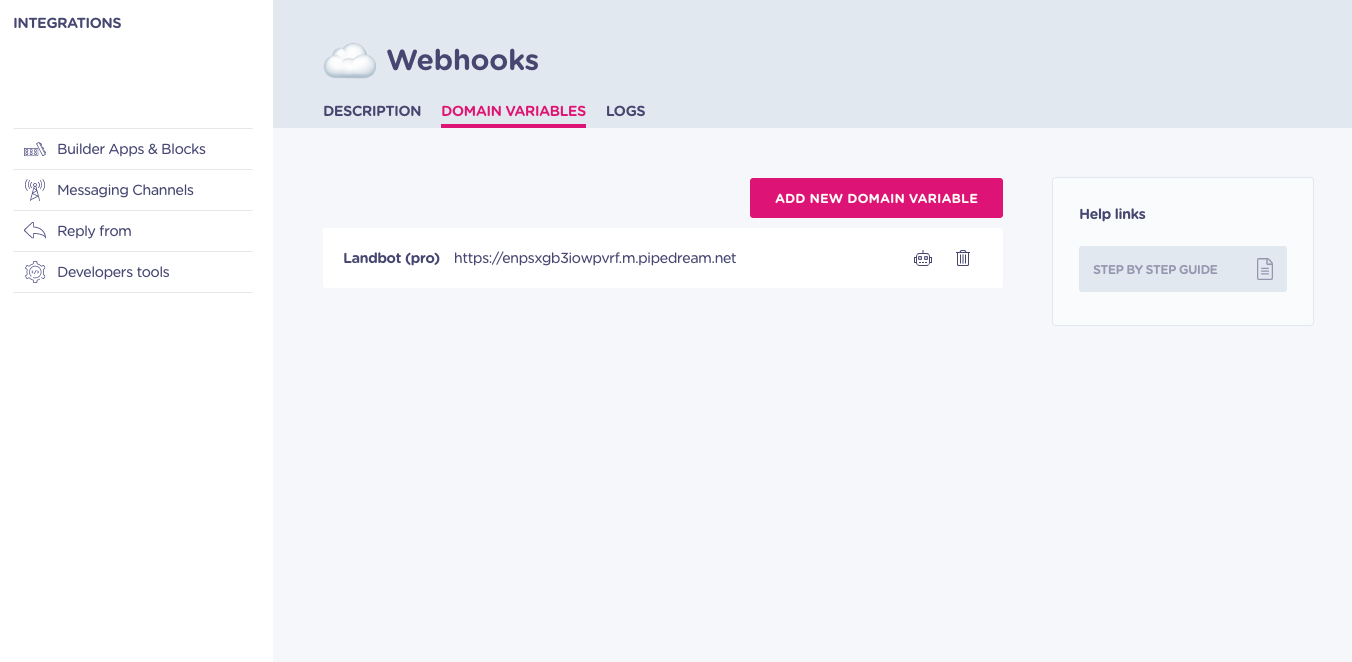 Tip:
For more information about how to use the Webhook block, please check out
this article
.