How to Preview a Messenger bot
How to Preview a Messenger bot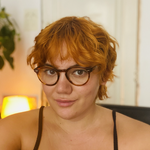 Updated by Elisa
How to preview a Messenger bot
After you build a Messenger bot, can preview it in the Facebook or Messenger apps on your own phone as if you were the end user. 💁‍♂️
If you are ready to test your bot, just follow these easy steps! 👇
Step by step guide to test your Messenger bot
Move on to the Channels section and click on Messenger.
Select the Messenger channel connected to the Facebook page you want to test the chatbot with.

Or, if you haven't yet, create a Messenger channel following this guide.
Once you are into the Messenger channel, go to Linked bot and select the chatbot you want to test from the dropdown. Click on Linked bot, then on Confirm.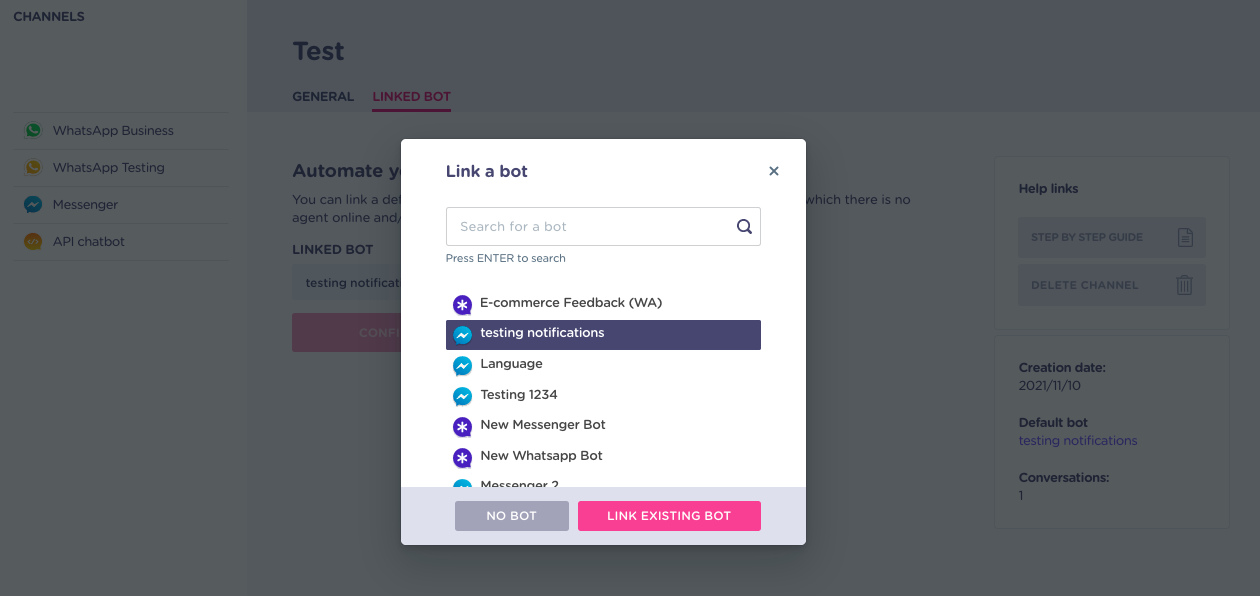 Now, grab your phone or laptop and go to the Facebook or Messenger app.
Start a conversation with the Facebook page you administrate, and the bot will start!

It is also possible to share a link to test a Messenger bot.
Enter the Settings page of your bot, and select the option Messaging from the left side menu: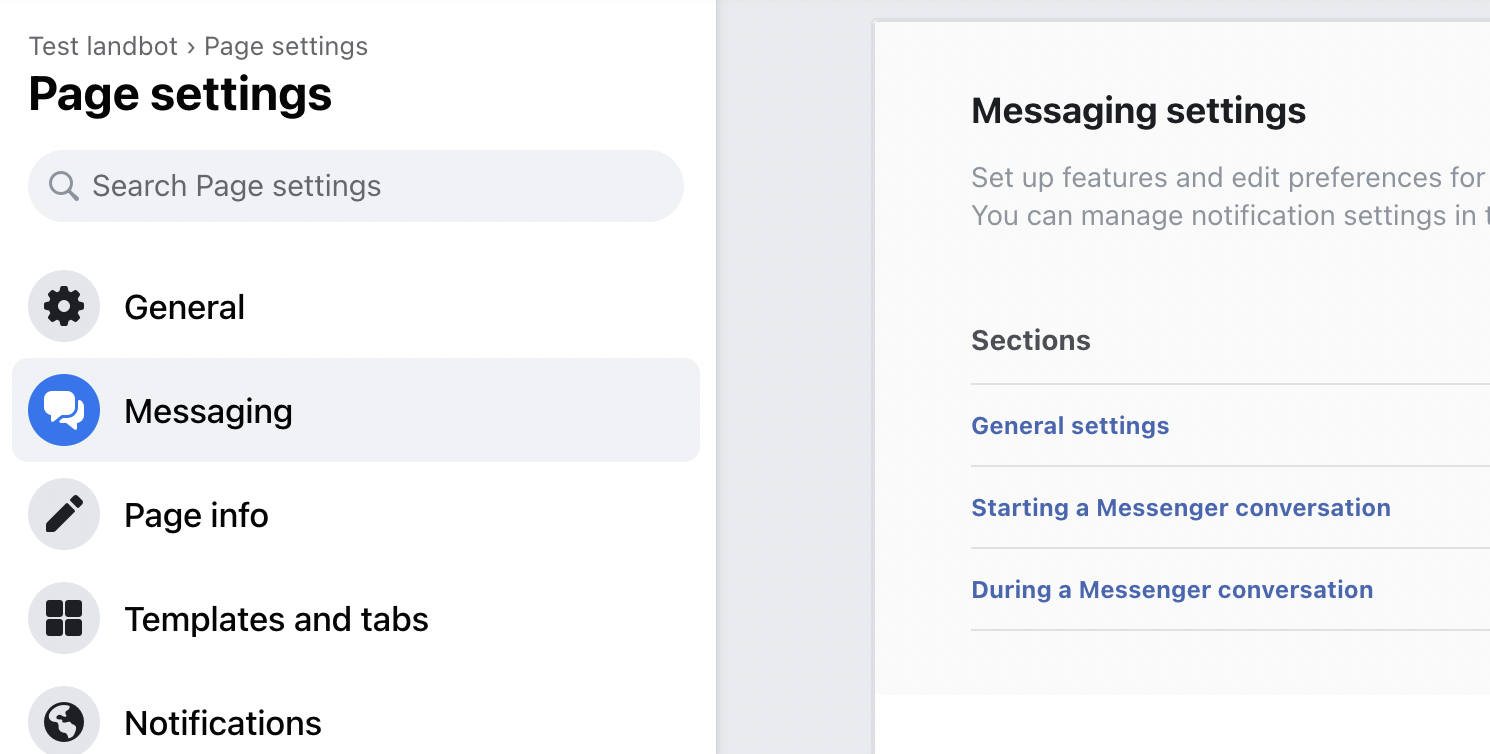 Scroll down to find the URL (link) of your Messenger bot:

Or if you're on the Meta Business Site, click on Inbox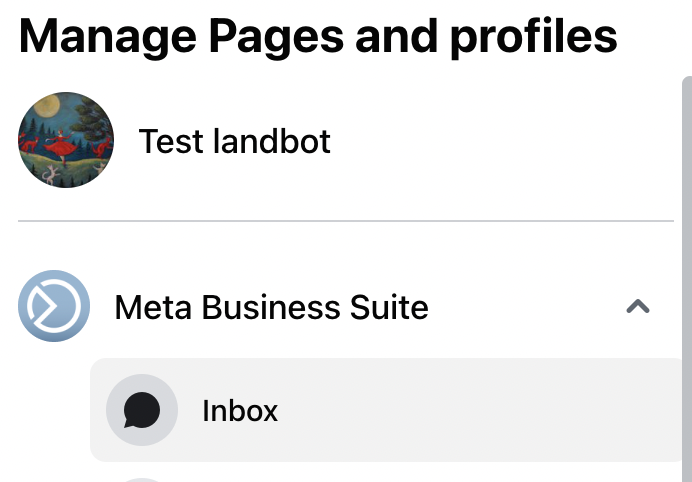 Then go to Settings

Here you will find the link here as well

NOTE: You can copy and share this link for third parties to access (or test) your bot. In any case, it is necessary to log into Messenger to access the bot.