How to remove Landbot branding
How to remove Landbot branding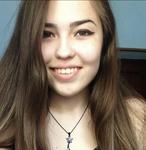 Updated by Dilyara
There are some areas where Landbot branding is visible and you might want to hide Landbot logo, avatar or texts. In this article, we will show you how to remove or disable them.
Parts where branding is located and how to remove it.
1. Footer/Bottom banner
Note: It is only possible to remove the branding from the footer in the Professional and Business plans.
Final view in Landbot 2:

Final view in Landbot 3:

Steps:
Open your builder.
Move on to the Settings section.

Click on the toggle where it says HIDE if you want to remove the Landbot.io branding of the footer.

2. Header from the bot
Final view in Landbot 2:

Final view in Landbot 3:

By default the Header section if visible displays "landbot", to change it please check the following steps
Note:
Please check out
this article
to see how to change the header for
Landbot 3
🚀
Steps for Landbot 2:
Move on to the Design section.

Go to Logo & Avatar

Edit the section according to your needs: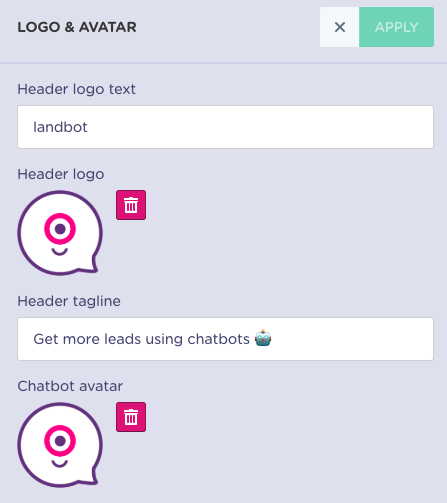 3. Email from

Please check this guide to create a Sendgrid email.
4. Email footer

Steps:
In the Send an Email block you are using go down to the Remove Branding option, and switch the toggle:

5. Meta info (link sharing)

If you are planning to share the URL of the bot (a Landbot standalone URL) you cannot change the URL, but you can customize the meta information. To do so, please follow the next steps:
Go to the Settings section.

Go to the Seo & Tracking section

Upload and add the content according to your needs: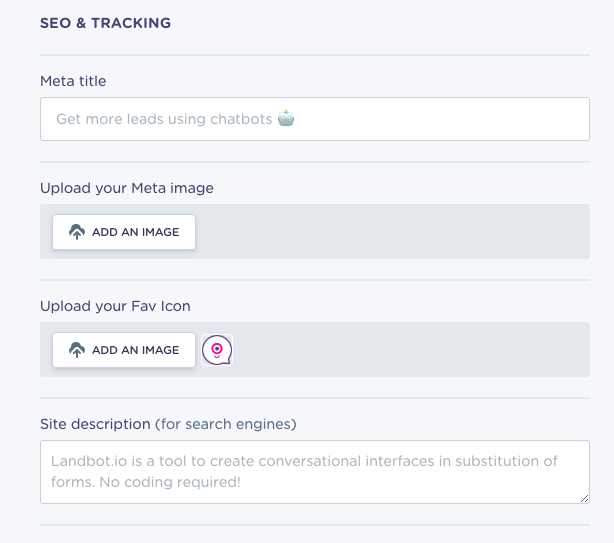 6. Social Share
If you're on the Sandbox (free) plan, at the end of the conversation with the user the automatic Social share option is displayed: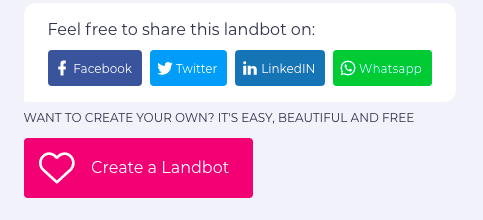 Note: The Social share option is not displayed if you're on any of our Premium plans (Starter, Professional, and Business)
FAQs
I did switch to disable the footer / bottom banner and is back again
Please check that your subscription and payments are up to date
Can I remove the branding from Social Share (Goodbye Message)?
You can remove the branding from the Social Share on the Goodbye block itself. Please check this article to learn how to do it.
Is there a white label solution?
I'm afraid Landbot doesn't have a white-label solution
Can I use my own URL instead of Landbot.io?
You cannot select or redirect Landbot to a desired site. However there are many option, included full page design, that can easily embedded in your site, with your own domain
The proactive is displaying "Landbot"
If no header text is available, by default, the proactive will display Landbot.