Introducing a new Landbot Community 🎉
Introducing a new Landbot Community 🎉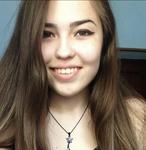 Updated by Dilyara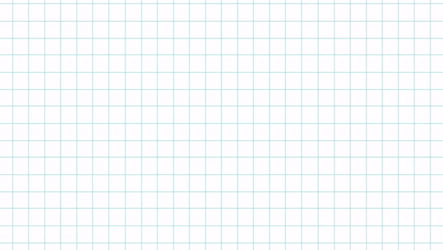 This year has added some distance between all of us, so the next year we really want to remain close and engaged🌏
Over the past months, we've been working to create a space that would unite bot makers from all around the world and help each other to grow! We're excited to announce the launch of a brand new Landbot community 🎉🎉🎉
The community will serve as a place, where you'll be able to:
Ask your questions, doubts and find answers, solutions from other makers;
Contribute with your ideas and bot-creations;
Check the newest releases and product updates;
Participate in contests and challenges (there's already one to participate)🏆
To register in the community, you'll need to have a Landbot account and use the same login details. By the way, it's totally free😉
Ready? Then access it by clicking here and check our warm welcome to the community!
Please keep in mind that our current Facebook Community will be removed on the 31st of December of 2020!