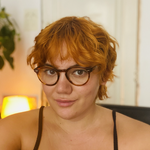 Updated by Elisa
🔔 The Notifications section is the place where you can set up and customize all the notifications you will receive in your account. You can choose the notification channel that works best for you and select the types of notifications that are crucial for your workflow.
💬 Chats Notifications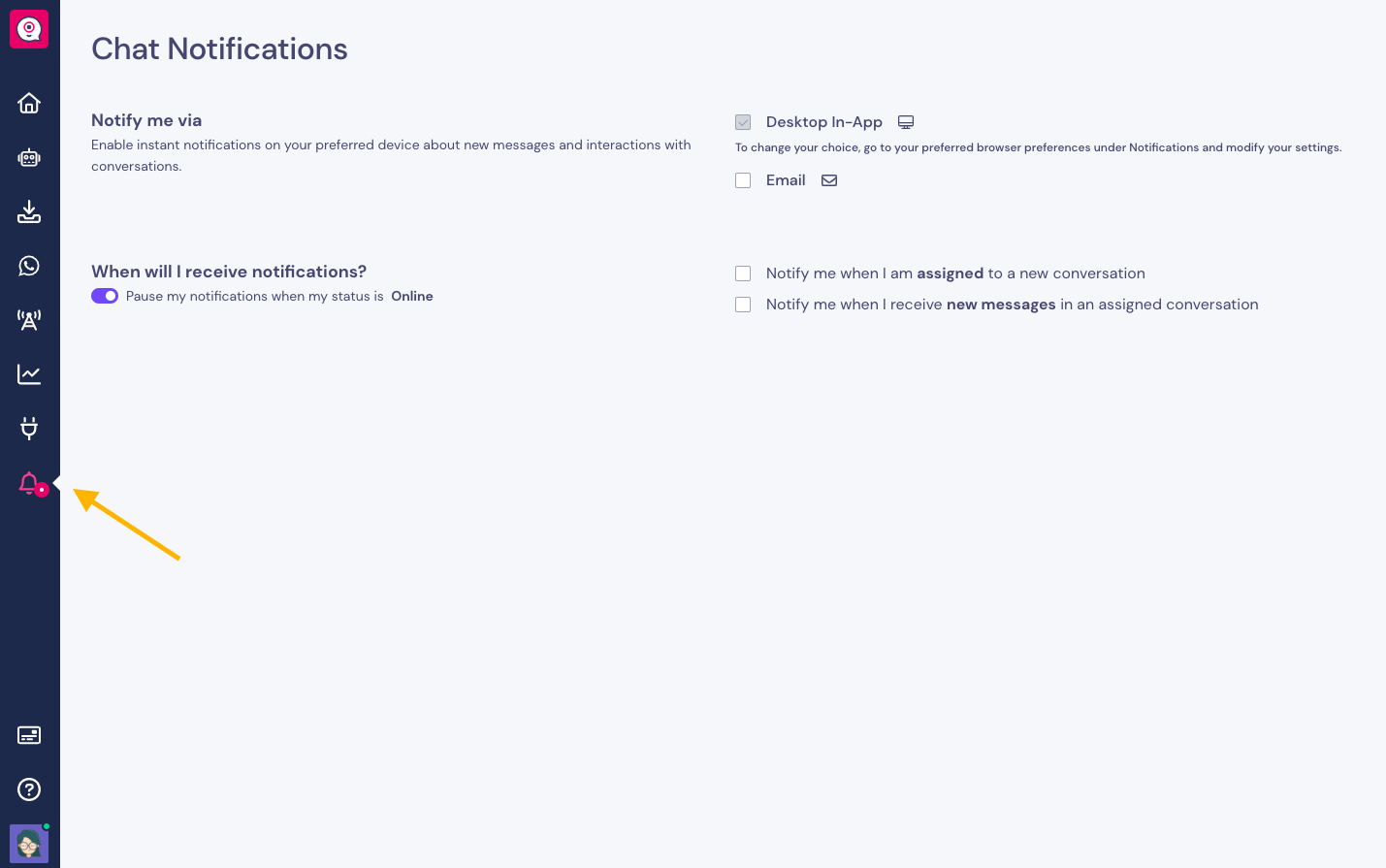 We have developed the Notifications section to streamline your workflow and ensure you never miss an important chat 👀
In this section, you will be able to choose how and when you want to receive notifications every time a new chat goes through the Human Takeover block and a client wishes to speak with one of your agents 🙌
Channel of Notifications
You will be able to choose between two different channels for receiving notifications:

You will receive a pop-up notification directly in your browser (only on Desktop, not on mobile)


You will receive an email in your account email notifying you of the chat.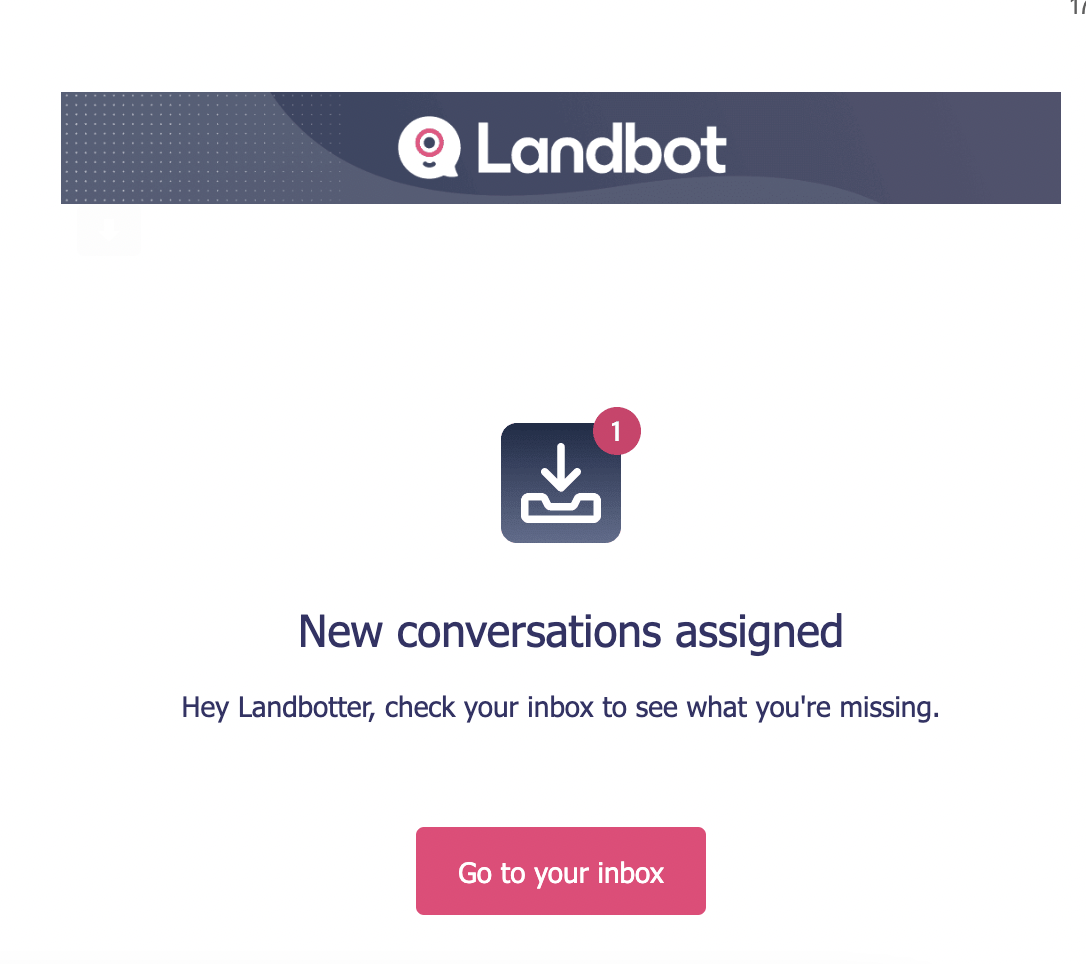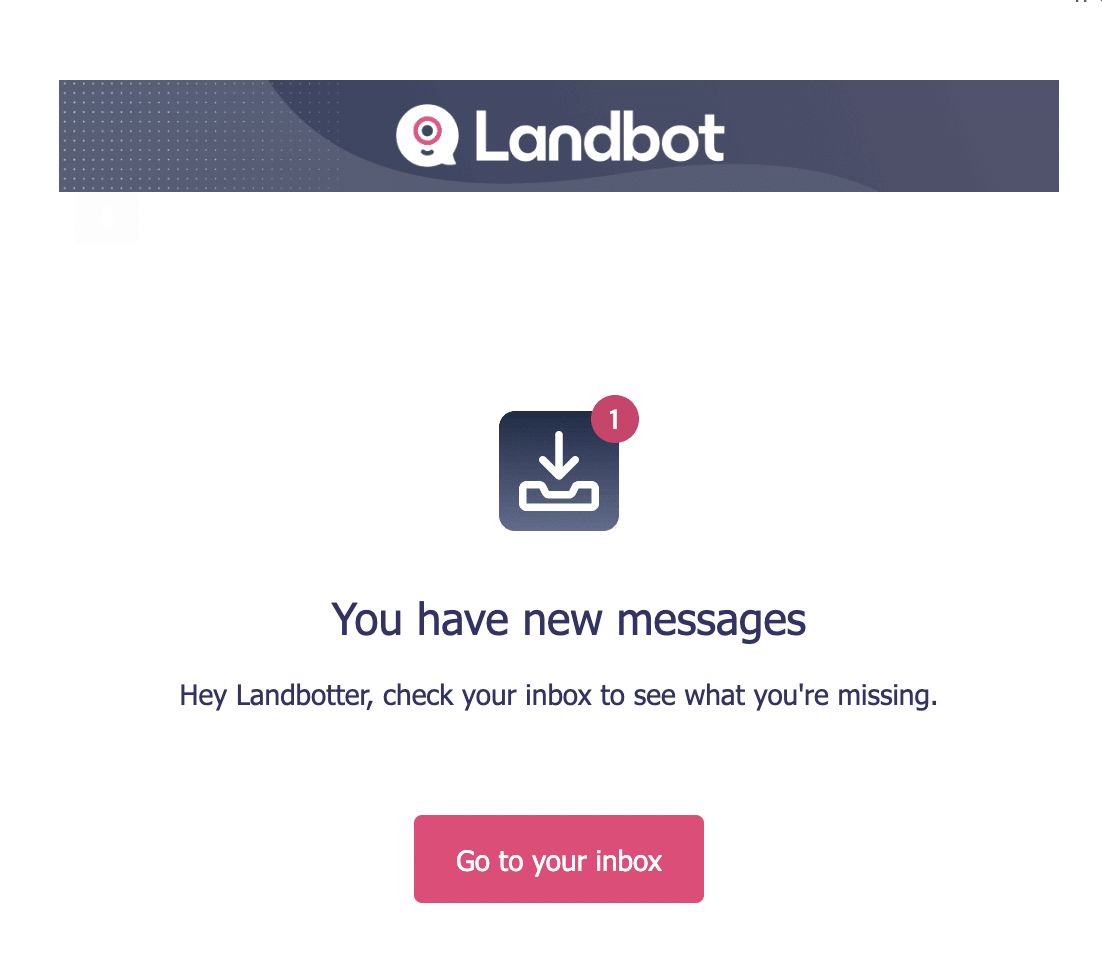 When will I receive these notifications?
By default, you will not receive notifications when you're logged in to the app and your status is Online. However, you can just switch the toggle in case you prefer to receive them even when you're Online:

To learn more about Agent Status, please check this article.
Type of Notifications
Notify me when I am assigned to a new conversation
By enabling this notification, you will receive an alert whenever a new chat passes through the Human Takeover block and is assigned to you. This ensures that you are aware of new conversations requiring your attention.
Notify me when I receive new messages in an assigned conversation
This notification type ensures that you are promptly informed whenever a user you are actively engaging with is in a live chat sends a new message. This way, you can maintain real-time communication and provide swift responses to the users 💨